Manufacturers
Since the start Guidofruit is a supporter of sustainable products, with this philosophy in mind we've always chosen the best manufacturers to work with. We trust on their know-how, they know exactly how to harvest their fruit and vegetables in the most optimal circumstances, taste, color and size.
Brand policy
We do whatever we can to build a sustainable relationship with our manufacturers. Therefore we are very proud of our long term collaboration of 10-15-20 years with the majority of our suppliers. Without doubt we would like to welcome any supplier that can create or contribute added value to the market and Guidofruit. We like to promote the brand of our suppliers and we actively help them to build and position their brands.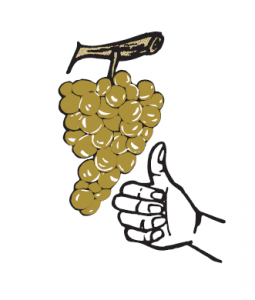 Contact us
Do you want to know more about our assortment?
Do you want to know more about the different brands we offer?
Feel free to contact us or come and visit us at the European Centre for fruit and Vegetables in Brussels.
Contact us